All services, medications and equipment related to your hospice care are covered by Medicare, Medicaid, and most insurance plans.




Why choose Supportive Care of Orleans?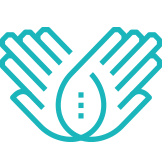 "My family and I were truly blessed by the loving care, compassion and dedication of our Hospice team during this most painful and difficult time. Because of them I never felt alone."
"You brought us through a rough and special time in our life. Thank you for being there, we could not have done it without you all."
"Without Supportive Care of Orleans and my daughter, I could never have done it. You are like Guardian Angels, each and every one of you."
Latest News
To stay up to date on Supportive Care of Orleans, visit our press releases page for the latest updates.
You can also receive our newsletter for the latest information.
Upcoming Events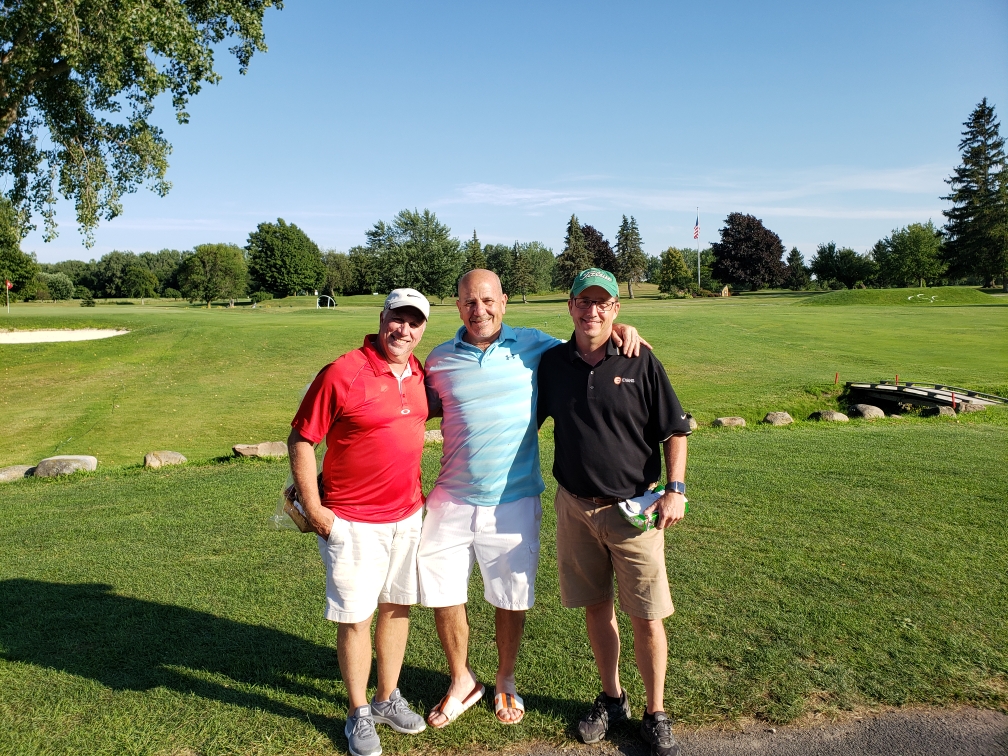 Golf Tournament
Wednesday, July 20
Our 25th annual Golf Tournament will be held on Wednesday, July 20 at Salmon Creek Country Club.
Toast to Hospice
Saturday, August 27th, 2022