All services, medications and equipment related to your hospice care are covered by Medicare, Medicaid and most insurance plans.




Why choose Supportive Care of Orleans?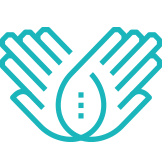 "My family and I were truly blessed by the loving care, compassion and dedication of our Hospice team during this most painful and difficult time. Because of them I never felt alone."
"You brought us through a rough and special time in our life. Thank you for being there, we could not have done it without you all."
"Without Supportive Care of Orleans and my daughter, I could never have done it. You are like Guardian Angels, each and every one of you."
Upcoming Events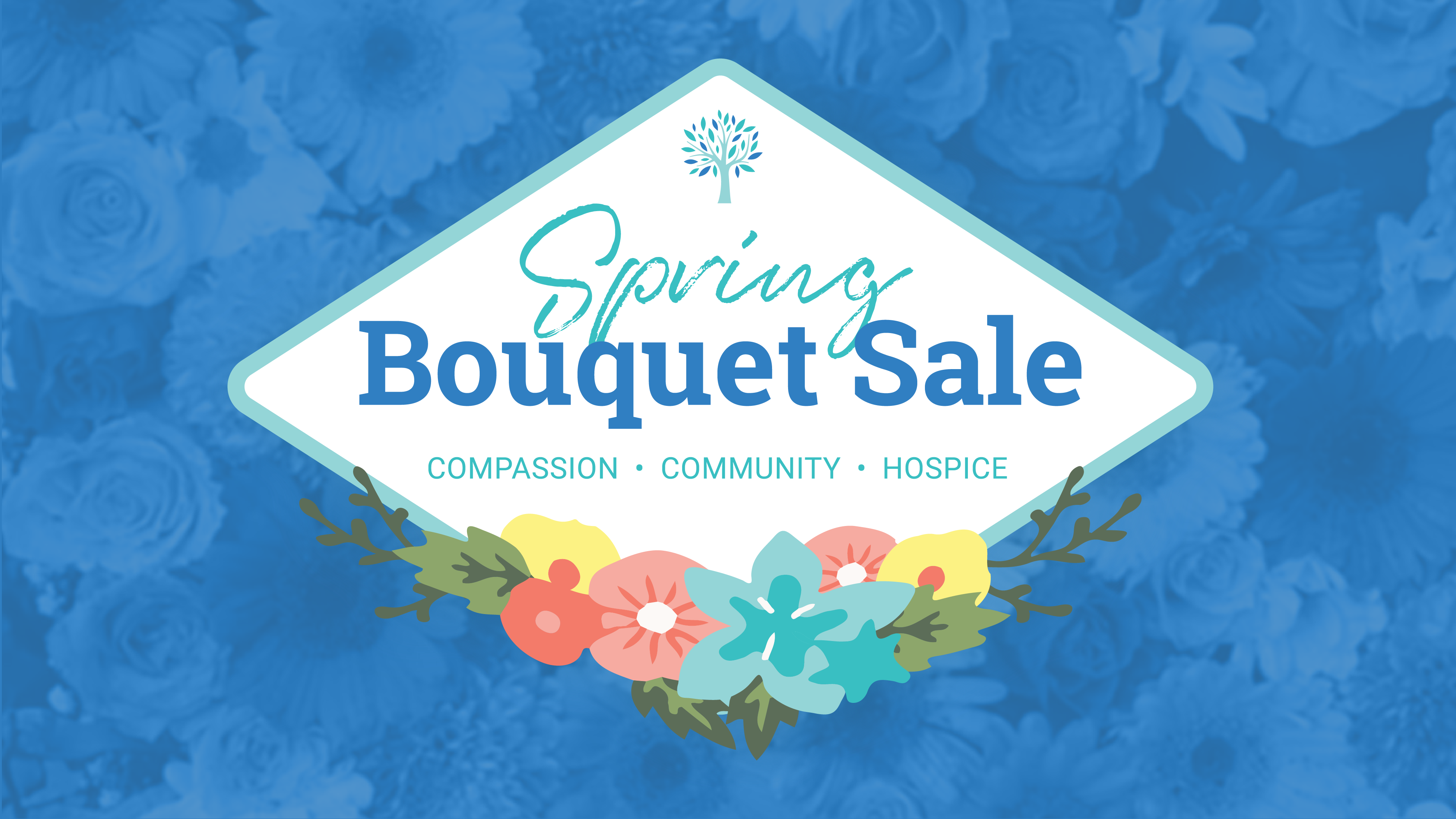 Annual Spring Bouquet Sale
March 1st - March 13th 2021
The Annual Hospice Spring Bouquet Sale has been marking the beginning of spring in Orleans County for almost 30 years. Along with being one of our largest events, the Sale also brings much needed public awareness for Supportive Care of Orleans and its mission. The Annual Spring Bouquet Sale will be held from March 1st - March 13th this year! Find out more!