24th Annual Golf Tournament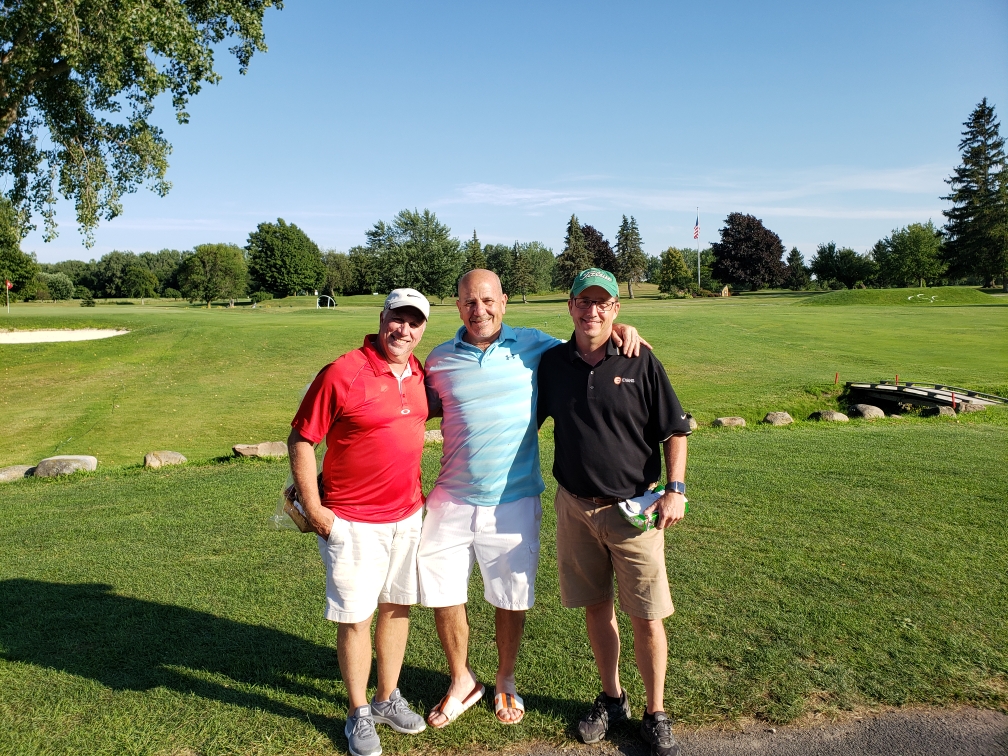 We are happy and excited to announce our upcoming 24th annual Golf Tournament will be held on Friday, Sept. 17, 2021 at Hickory Ridge Golf Resort.
As in the past, space is limited to 144 golfers and reservations are being taken on a first come, first serve basis.
We are so grateful and appreciative of all our community members and businesses for your ongoing support, generosity, and commitment of Supportive Care of Orleans.
Click here for the 24th Annual Golf Tournament registration form.
If you have any questions, please reach out to Katie Niles, Administrative Assistant at kniles@scorleans.org, Maggie Stewart, Development Coordinator at mstewart@scorleans.org or call 585-589-0809 and ask for Katie or Maggie.
Please be sure to return your registration by Sept. 1 to:
Supportive Care of Orleans
14080 Route 31 West
P.O. Box 489
Albion, NY 14411
Thank you for considering to participate and/or sponsor our Golf Tournament this year.